Our Vision
We focus on you
Our vision is to help you turn your business ideas into reality…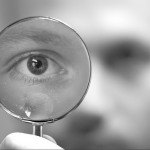 We enjoy what we do. Success is stimulating…and it's contagious! We want to help you succeed because your success helps us to grow as well.
We offer you the management and communications expertise we have built over 20 years in business together, supporting organisations in the private, public and not-for-profit sector, and working in partnership with people just like you.
Our seamless business development and PR and marketing support leaves you free to concentrate on your core business. Call us now to discuss your business needs on a no obligation basis.
Our People
BBA's two principals are senior practitioners in their complementary fields of strategic business development and communications with experience at senior management and governance levels in both the public and private sectors.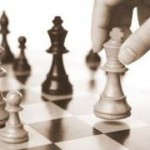 How we work: an integrated approach to business support services…
We established BBA in 1990 to answer a need for an integrated approach to providing business support services for New Zealand enterprises.
We are a management consultancy who also provide communications and marketing support. We are also communications specialists who really understand business strategy.
We are effective members of a business support network when a company chooses to work with a range of consultants. But for some ventures it's easier and more efficient to work with one consultancy rather than employing different sets of independent advisers on different aspects of your business.
We pooled our expertise in management consultancy and PR and marketing to launch our business in the energy, utilities and technology sectors during electricity corporatisation in the 1990s, and we continue to research and advise on business opportunities in new technologies such as LED lighting today. We have also developed a successful track record in the agribusiness, health, research and tertiary education sectors.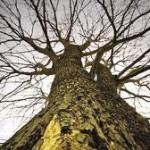 We offer a range of services focussed on business development and business communications. (See Our Services.)
We can also draw on a broad range of specialist expertise through our subcontracting network.
Call us now to discuss your business needs on a no obligation basis.